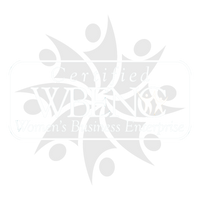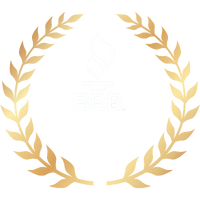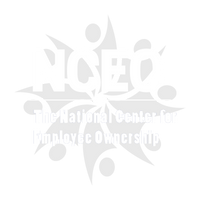 Empowering HR Excellence - Your Award-Winning Gateway to Top Human Resources Talent
The Benefit of Burnett for Employers & Job Seekers
Partner with our Human Resources
Staffing & Recruiting Specialists
As an award-winning staffing and professional recruiting firm, we grasp the ever-evolving demands of the human resources sector. Our pride lies in seamlessly connecting top-tier HR talent with forward-thinking organizations, forging a synergy that reinforces organizational culture, drives employee development, and accelerates business growth. Partner with us to empower your HR department with proficient professionals who are catalysts for positive change and the driving force behind a thriving and harmonious workplace.
Deep HR Expertise:
Burnett Specialists has a wealth of experience and in-depth knowledge in human resources staffing. By understanding the evolving landscape of HR, they can efficiently match candidates with the specific skills and expertise needed for various HR roles.
Wide Talent Network:
With access to a broad network of HR professionals, Burnett Specialists can provide a diverse pool of candidates, from entry-level to executive roles. Their extensive reach ensures that you can find the right fit for your HR department, regardless of the specialization required.
Time-Saving & Convenience:
The recruitment process for HR positions can be time-consuming and complex. By partnering with Burnett Specialists, you can offload the staffing responsibilities and save valuable time, as they handle the sourcing, screening, and interviewing processes with utmost efficiency.
Customized Staffing Solutions:
Burnett Specialists recognizes that HR needs can vary among different organizations. They offer tailored staffing solutions, whether you are looking for temporary HR support, direct hire for a specialized role, or consulting services. This customized approach ensures that your HR staffing aligns perfectly with your organization's goals and culture.
Quality & Reliability:
With a reputation for excellence, Burnett Specialists ensures that the professionals provided are not just qualified, but also reliable. Their rigorous screening process guarantees that you have dedicated and skilled individuals contributing to the success of your organization.
What types of Human Resources roles can we place?
HR Assistant
HR Coordinator
HR Specialist
HR Generalist
HR Manager
HR Director
HR Business Partner
HR Consultant
HR Analyst
HR Administrator
Recruiter
Talent Acquisition Specialist
Talent Acquisition Manager
Recruitment Coordinator
Employee Relations Specialist
Compensation Analyst
Compensation and Benefits Manager
Benefits Specialist
Benefits Administrator
Payroll Specialist
Payroll Manager
Payroll Administrator
Training and Development Specialist
Training and Development Manager
Learning and Development Specialist
Learning and Development Manager
Organizational Development Specialist
Organizational Development Consultant
Employee Engagement Specialist
Performance Management Specialist
HR Compliance Specialist
HR Compliance Manager
HR Information Systems (HRIS) Specialist
HRIS Analyst
HRIS Manager
Labor Relations Specialist
Diversity and Inclusion Specialist
Diversity and Inclusion Manager
Onboarding Specialist
Workforce Planning Analyst
Chief Human Resources Officer (CHRO)
Vice President of Human Resources
Employee Experience Manager
Human Capital Management Consultant
HR Operations Manager
Here are some of the newest Human Resources roles we have available