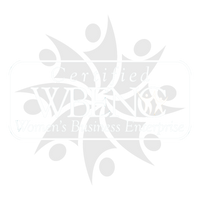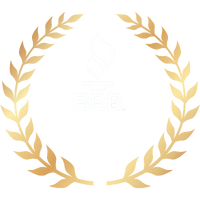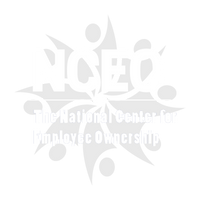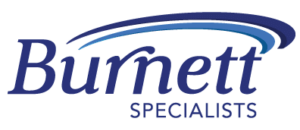 Real Estate: Development, Property Management & Construction
professional specialty area & who we place
Find A Job
Hire Talent
Building Success Together - Your Award-Winning Partner for Premier Talent in Real Estate Development & Property Management
The Benefit of Burnett for Employers & Job Seekers
Partner with Our Real Estate Construction, Property Management & Development Placement Specialists
We're proud of nearly 5 decades of success and an effective recruitment process attracting top talent. For employers, our industry acumen and extensive talent network ensure the acquisition of professionals who are instrumental in driving projects and optimizing property assets. Job seekers, on the other hand, gain access to a curated selection of opportunities that align with their skills and ambitions, opening doors to a fulfilling career.
In-Depth Industry Knowledge:
Burnett Specialists possesses comprehensive knowledge of the real estate development and property management industries. This expertise enables us to understand the specific requirements and challenges of these sectors, ensuring precise talent matching.
Specialized Talent Pool:
Through years of experience, we have cultivated an extensive pool of specialized talent in real estate development and property management, ranging from project managers and real estate analysts to property managers and leasing consultants.
Streamlined Hiring Process:
Our refined hiring processes are tailored to the unique needs of the real estate sector. We handle candidate sourcing, screening, and interviewing, ensuring that only the most qualified and compatible individuals are presented for your consideration.
Ongoing Support & Consultation:
Our commitment extends beyond the initial placement. We provide ongoing support and consultation to both employers and candidates, fostering long-term relationships that contribute to the success and growth of the real estate development and property management sectors.
What types of Property Management roles can we place?
Property Manager
Assistant Property Manager
Leasing Consultant
Leasing Manager
Maintenance Technician
Maintenance Supervisor
Facilities Manager
Residential Manager
Commercial Property Manager
Portfolio Manager
Tenant Coordinator
Property Administrator
Building Manager
Property Accountant
Property Management Assistant
What types of Real Estate Development roles can we place?
Real Estate Developer
Development Manager
Land Acquisition Specialist
Project Manager
Urban Planner
Real Estate Analyst
Entitlements Manager
Real Estate Attorney
Financial Analyst
Zoning Specialist
Asset Manager
Real Estate Economist
Community Development Manager
What types of Real Estate Construction roles can we place?
Construction Manager
Construction Superintendent
Site Engineer
Quantity Surveyor
Estimator
General Contractor
Safety Manager
Building Inspector
Here are some of the latest Real Estate Development & Property Management roles we have available
Sr. Property Manager

on January 23, 2023 at 6:00 am

We are recruiting for a Texas-based commercial real estate firm, and they are looking for a Sr....