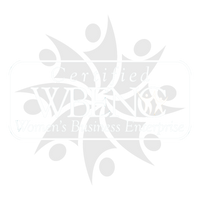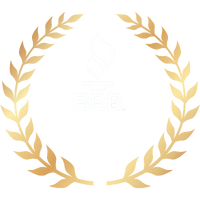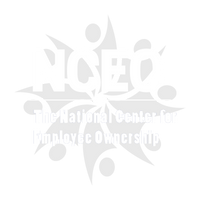 Empowering Success: Your Award-Winning Partner in Marketing & Creative Placement solutions
The Benefit of Burnett for Employers & Job Seekers
Partner with our Marketing & Creative
Staffing & Recruiting Specialists
Choosing to partner with Burnett Specialists for your marketing and creative placement needs is selecting decades of expertise, deep industry knowledge, and a vast network. As an award-winning staffing and professional recruiting firm, we understand the pulse of the market and the distinct requirements of creative roles. We strive to connect exceptional talent that aligns with a company's vision, enhancing team dynamics and accelerating business growth.
Award-Winning Expertise:
As an award-winning staffing and professional recruiting firm, Burnett Specialists has the proven expertise and reputation to source and secure top talent in the marketing and creative industries.
Personalized Approach:
We take the time to understand your business, culture, and specific role requirements, ensuring a tailored, precise fit that optimizes both satisfaction and productivity.
Extensive Network:
Our vast network of marketing and creative professionals allows us to match your open positions with candidates who have the exact skills and experience your company needs.
Time and Cost Efficiency:
We expedite the hiring process while reducing associated costs, managing everything from candidate sourcing and screening to interviews and salary negotiations, allowing you to focus on your core business.
Post-Placement Support:
Our relationship doesn't end with a successful placement. We offer continuous support to ensure a smooth transition for both you and your new hires, fostering long-term retention and success.
What types of Marketing & Creative roles can we place?
Marketing Manager
Creative Director
Digital Marketing Specialist
SEO Specialist
Social Media Manager
Graphic Designer
Content Strategist
Copywriter
UX/UI Designer
Brand Manager
Market Research Analyst
Product Marketing Manager
Email Marketing Specialist
Public Relations Specialist
Advertising Coordinator
Art Director
Video Editor
Media Planner
Multimedia Artist
Web Developer
Marketing Analyst
Marketing Communications Manager
Event Planner
Visual Designer
PPC Specialist
Here are some of the newest Marketing & Creative roles we have available