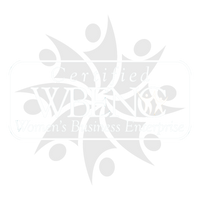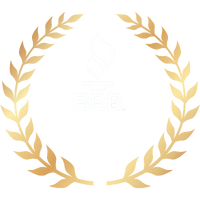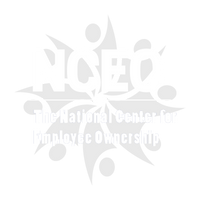 Uncover the Perfect Match: Your Award-Winning Partner in Sales & Business Development Placement solutions
The Benefit of Burnett for Employers & Job Seekers
Partner with our Sales & Business Development
Staffing & Recruiting Specialists
Partnering with Burnett Specialists, an award-winning and highly experienced staffing firm, serves as a powerful catalyst for success in the sales and business development sector. Employers benefit from our unparalleled expertise and extensive network, ensuring the acquisition of top talent that drives revenue and business growth. For job seekers, our deep industry connections and insights provide access to a wealth of opportunities that align with their skills and career aspirations.
Industry-Specific Insights:
Burnett Specialists possesses deep insights into the sales and business development landscape, ensuring we understand these critical roles' distinct dynamics and demands within varied industries.
Rich Talent Pool:
Our access to an extensive pool of candidates, from seasoned veterans to emerging talent in sales and business development, allows us to identify and connect you with individuals who can drive revenue and business growth.
Robust Screening Process:
 We employ a rigorous screening process, evaluating candidates' skills, experience, and cultural fit. This ensures that we recommend individuals who not only meet the job requirements but also align with your company's values and vision.
Speed and Agility:
In the fast-paced world of sales and business development, swiftly having the right talent onboard is key. We offer an agile recruitment process, efficiently managing time-sensitive hiring needs to ensure you can capitalize on market opportunities.
Long-Term Partnership Focus:
Our commitment to forging long-term partnerships means we are invested in your success. We provide ongoing support and communication, ensuring the placements we make contribute to the sustained growth and success of your business.
What types of Sales & Business Development roles can we place?
Account Executive
Sales Representative
Business Development Manager
Inside Sales Representative
Outside Sales Representative
Sales Manager
Territory Manager
Sales Analyst
Sales Director
Channel Sales Manager
Key Account Manager
Regional Sales Manager
Enterprise Account Executive
Sales Operations Analyst
Business Development Representative
Sales Development Representative
Sales Coordinator
Technical Sales Representative
Sales Consultant
National Sales Manager
Sales Engineer
Customer Success Manager
Telesales Representative
Lead Generation Specialist
International Business Development Manager
Strategic Partnerships Manager
Product Sales Specialist
Sales Support Specialist
Retail Sales Manager
Relationship Manager
Market Development Manager
B2B Sales Specialist
Client Acquisition Specialist
E-commerce Sales Manager
Solution Sales Specialist
Director of Sales and Marketing
Sales Training Manager
Wholesale Account Manager
Proposal Manager
Pre-Sales Consultant
Here are some of the newest Sales & Business Development positions we have available