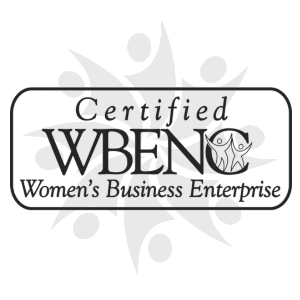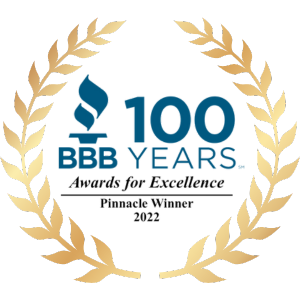 Partner with the #1 Professional Recruiting Firm & Top Austin Staffing Agency
Our dedicated team of recruiters and staffing experts is consistently ranked as the number one recruiting firm in Austin by the Austin Business Journal year after year.  At Burnett Specialists, we source, recruit, and place talented individuals with experience ranging from entry-level to c-level.  It is our job to help your career or company grow!
Meet Our Award-Winning Recruitment & Staffing Team Leaders In Austin
Check out our latest blog articles for labor market insights, hiring tips, optimizing your job search, interview & resume best practices, company news, and so much more!