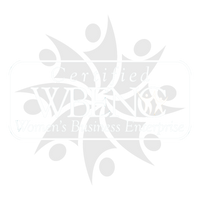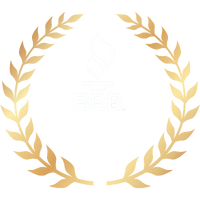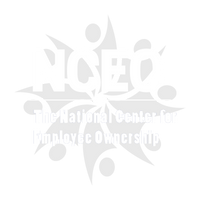 Experience Excellence - Your Trusted, Award-Winning Partner in Staffing and Recruiting for Mortgage and Banking Roles
The Benefit of Burnett for Employers & Job Seekers
Partner with our Mortgage & Banking
Staffing & Recruiting Specialists
Looking for a job or need to fill a position in mortgage and banking? Burnett Specialists, an award-winning staffing and recruiting firm, is your go-to choice. Here's why:
Industry Expertise:
Our deep understanding of the mortgage and banking sectors ensures we match the right talent with the right opportunities.
Vast Network:
We've built an expansive network of professionals and organizations, creating a vast pool of opportunities.
Award-Winning Service:
Recognized for excellence in staffing and recruiting, our approach prioritizes client satisfaction and successful placements.
Personalized Approach:
We customize our services to your unique needs, whether you're a job seeker aiming for career growth or an employer seeking the perfect fit.
Longstanding Experience:
Since 1974, our methods to ensure an efficient, effective, and positive job search or recruitment process have made us successful.
What types of Mortgage & Banking roles can we place?
Mortgage Loan Officer
Bank Branch Manager
Loan Processor
Underwriter
Risk Analyst
Compliance Officer
Bank Teller
Credit Analyst
Mortgage Broker
Mortgage Underwriter
Financial Analyst in Banking
Commercial Loan Officer
Personal Banker
Treasury Analyst
Investment Banking Analyst
Financial Advisor in Banking
Bank Operations Manager
Mortgage Loan Originator
Financial Sales Consultant in Banking
Commercial Banking Manager
Mortgage Servicing Specialist
Bank Credit Manager
Mortgage Collection Manager
Private Banker
Banking Customer Service Representative
Mortgage Closing Coordinator
Bank Fraud Investigator
Loan Servicing Specialist
Retail Banking Executive
Mortgage Quality Assurance Auditor
Here are some of the newest Mortgage & Banking roles we have available