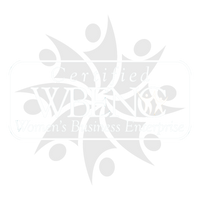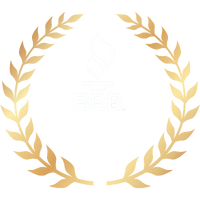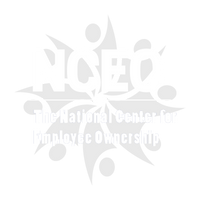 Elevating Excellence: Your Award-Winning Partner in Administrative & Clerical Placement solutions
The Benefit of Burnett for Employers & Job Seekers
Partner with our Administrative
Staffing & Recruiting Specialists
Choosing to partner with Burnett Specialists for your administrative and clerical needs is selecting decades of expertise, deep industry knowledge, and a vast network. As an award-winning staffing and professional recruiting firm, we understand the pulse of the market and the distinct requirements of creative roles. We strive to connect exceptional talent that aligns with a company's vision, enhancing team dynamics and accelerating business growth.
Award-Winning Expertise:
As an award-winning staffing and professional recruiting firm, Burnett Specialists has five decades proven expertise and reputation to source and secure top talent in the administrative and clerical field, understanding the critical skills needed for these roles, which are the backbone of any organization.
Personalized Approach:
Understanding that every organization has unique needs, Burnett Specialists offers a tailored approach to staffing. Through an in-depth understanding of your company culture and requirements, we ensure that the candidates are not just qualified, but also a good fit for your organization.
Extensive Network:
Our vast network of administrative and clerical professionals allows us to match your open positions with candidates who have the exact skills and experience your company needs.
Time and Cost Efficiency:
We expedite the hiring process while reducing associated costs, managing everything from candidate sourcing and screening to interviews and salary negotiations, allowing you to focus on your core business.
Reliability and Support:
Partnering with Burnett Specialists means you can rely on continuous support throughout the hiring process and beyond. Our commitment to building long-term relationships ensures that you receive the necessary assistance and guidance even after the placement is made.
What types of Administrative & Clerical roles can we place?
Administrative Assistant
Executive Assistant
Receptionist
Office Manager
Office Administrator
Data Entry Clerk
Office Clerk
Secretary
Personal Assistant
Office Coordinator
Administrative Coordinator
Records Clerk
File Clerk
Office Assistant
Customer Service Representative
Administrative Analyst
Office Support Specialist
Payroll Clerk
Inventory Clerk
Billing Clerk
Mail Clerk
Legal Secretary
Medical Secretary
Medical Receptionist
Medical Records Clerk
Human Resources Assistant
Purchasing Clerk
Scheduler
Bookkeeper
Front Desk Coordinator
Receptionist/Telephone Operator
Typist
Document Controller
Virtual Assistant
Travel Coordinator
Document Processor
Transcriptionist
Information Clerk
Service Desk Associate
Here are some of the newest Administrative & Clerical roles we have available