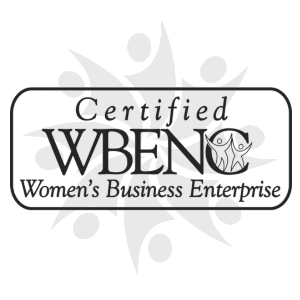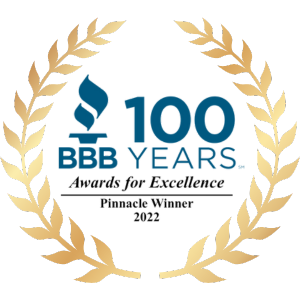 Temp-to-hire, also known as contract-to-hire, is a type of job placement solution provided by staffing agencies. This hiring approach offers benefits for both employers and job seekers. Here's how it works:
Temp-to-hire allows companies to assess employees' skills, work ethic, and fit within the company culture before committing to direct-hire employment. It offers flexibility in meeting workforce needs and can be a cost-effective way to handle workload fluctuations or fill in during an employee's absence. This solution provides an extended period for evaluation beyond a typical interview process.
Temp-to-hire positions offer candidates the opportunity to gain experience in a new role or industry, learn new skills, and demonstrate their abilities directly to the employer. It also allows them to assess if the company culture and role are a good fit for them.
The Benefit of Burnett for Employers & Job Seekers
What makes Burnett Specialists different from other staffing agencies?
As a 100% employee-owned business, our recruiters are experienced, dedicated, and personally vested in our company's success. Our dedication to providing high-quality candidates, personalized service, quick response, and post-placement support makes us a preferred choice for temp-to-hire staffing services over other recruiting firms.
Experience and Reputation:
We pride ourselves in being a highly reputed staffing and recruiting firm with many years of experience in the industry. Our award-winning expertise, well-tenured team, and understanding of the market dynamics position us as a reliable and trusted partner for temp-to-hire staffing services.
Quality of Candidates:
We have perfected a rigorous screening process, ensuring that only highly qualified candidates are presented to employers. This saves time and reduces the risk of unsuccessful placements.
Customized Solutions:
Understanding that every organization's needs are unique, we provide customized staffing solutions tailored to the specific requirements of the employer. This personalized approach sets us apart from other firms.
Excellent Candidate Support:
We provide support throughout the hiring process for all of our candidates. This may include resume assistance, interview preparation, and feedback, which can help candidates perform at their best during the evaluation period.
Flexibility and Scalability:
We can handle requirements of any size, whether you need one person or an entire team. This scalability makes us a preferred choice in staffing partnerships for companies of all sizes.
Industry Knowledge:
Our recruiters have extensive knowledge of various sectors. This level of expertise helps select the right candidate for the job and increases the chances of a successful placement.
Ethics & Integrity:
Our company holds a strong reputation for high ethical standards and commitment to integrity. We've been honored with the Pinnacle Award or an Excellence Award from the Better Business Bureau for the last 18 years. These values are critical in the recruitment industry, where trust and confidentiality are essential.
Need to hire someone?  Become a Burnett Specialists client.
Here are some of the newest temp-to-hire roles we have available