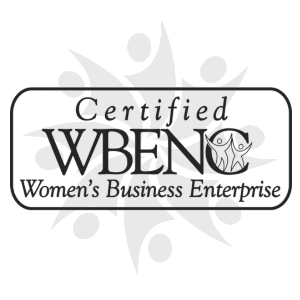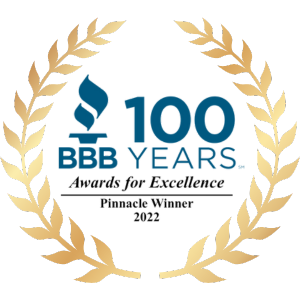 As an award-winning staffing and professional recruiting firm, we excel in matching top talent with visionary event organizers. Our expertise promotes enhanced teamwork, elevating event experiences and driving the success of your conventions, events, or special projects to exceptional levels.
What types of Convention & event support roles can we place?
Event Coordinator
Event Planner
Event Manager
Event Assistant
Meeting Planner
Conference Coordinator
Trade Show Coordinator
Event Marketing Specialist
Registration Staff
Exhibition Manager
Sponsorship Coordinator
Event Production Manager
Logistics Coordinator
Event Operations Manager
Audio-Visual Technician
Stage Manager
Lighting Technician
Guest Services Coordinator
Ticketing Agent
Crowd Control Staff
Event Security Personnel
Catering Manager
Hospitality Coordinator
Banquet Manager
Event Designer
Wedding Planner
Corporate Event Specialist
Social Media Coordinator (for events)
Public Relations Coordinator (for events)
Event Sales Manager
Conference Services Manager
VIP Coordinator
Talent Booking Agent
Travel Coordinator (for event guests)
Event Photographer
Event Videographer
Speaker Coordinator
Volunteer Coordinator
Brand Ambassador
Booth Staff for Trade Shows
successful events and special project partnerships
The Super Bowl
The NBA All-Star Experience
OTC – Offshore Technology Conference
Mock Juries
Inventory Projects
Bar Exam Testing Sites
Retail – grand openings, set-up, and stocking
Secret Shoppers
Seasonal Events
Amazon Fulfillment Center Ramp Ups
Partner with our Convention & Event Support Staffing Specialists
Specialized Expertise:
Burnett Specialists possesses specialized expertise in the events industry, understanding the nuances and demands of convention and event support roles. Their experience in matching the right talent to the appropriate positions ensures the seamless execution of your events.
Access to Diverse Talent Pool:
With a vast network of professionals ranging from logistics coordinators to check-in support personnel, Burnett Specialists offers access to a diverse talent pool. This ensures you have the essential personnel to address every aspect of your event, from planning to execution.
Scalable Solutions:
Events can vary in size and complexity, and having the flexibility to scale staffing up or down is crucial. Burnett Specialists offers scalable staffing solutions, allowing you to tailor your staffing needs to the specific requirements of each event.
Time-Saving & Efficiency:
The logistical challenges of event planning and management are significant. By outsourcing staffing to Burnett Specialists, you save precious time and resources, enabling you to focus on the core elements that will make your event a success.
Quality & Reliability:
With a reputation for excellence, Burnett Specialists ensures that the professionals provided are not just qualified, but also reliable. Their rigorous screening process guarantees that you have dedicated and skilled individuals contributing to the success of your event.