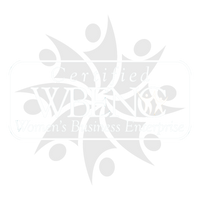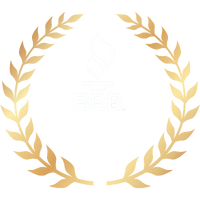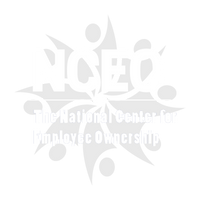 Powering Productivity - Your Award-Winning Partner for Premier Light Industrial Talent
The Benefit of Burnett for Employers & Job Seekers
Partner with our Light Industrial
Staffing & Recruiting Specialists
Choosing to partner with Burnett Specialists for your light industrial staffing needs is selecting decades of expertise, deep industry knowledge, and a vast network. As an award-winning staffing and professional recruiting firm, we specialize in connecting employers with qualified candidates across various industries, including light industrial. We strive to connect exceptional talent that aligns with a company's vision, enhancing team dynamics and accelerating business growth.
Expertise in the Light Industrial Sector:
As an award-winning temporary staffing and professional recruiting firm, Burnett Specialists has five decades proven expertise and reputation to source and place top talent in light industrial roles. We have a deep understanding of the light industrial sector. This knowledge enables us to make better matches and facilitate smoother hiring processes.
Extensive Network:
We have access to a broad network of candidates and employers. For employers, this means a larger pool of skilled candidates to select the ideal fit for their organization. For job seekers, this means access to a wider range of job opportunities, including ones that might not be publicly advertised.
Time and Cost Efficiency:
The hiring process can be both time-consuming and costly. By partnering with Burnett Specialists, employers can delegate the recruitment process to experienced professionals, which can result in faster hiring times and lower costs associated with the hiring process. Similarly, job seekers can save time and effort in finding and applying for positions that match their skills and career goals.
Quality and Fit:
We take the time to understand the culture and needs of each employer, as well as the skills and aspirations of job seekers. This results in a higher likelihood of a good fit between employers and employees, which can lead to higher job satisfaction and lower turnover rates.
Reliability and Support:
We provide more than just recruitment services. We offer support throughout the hiring process, including interview coordination, pre-screening, and onboarding assistance for employers. For job seekers, we often provide resources such as resume advice, interview coaching, and insights into the company culture of potential employers.
What types of Light Industrial roles can we place?
Light industrial jobs often involve the manufacturing, production, and distribution of goods, and can range from general labor to specialized roles.
Assembler
Production Operator
Machine Operator
Material Handler
Warehouse Associate
Forklift Operator
Shipping and Receiving Clerk
Picker/Packer
Quality Control Inspector
Inventory Specialist
Maintenance Technician
Production Technician
Order Processor
CNC Operator (Computer Numerical Control Operator)
Assembly Line Worker
Production Scheduler
Tool and Die Maker
Packaging Operator
Printing Press Operator
Lab Technician
Electronics Technician
Quality Assurance Analyst
Safety Coordinator
Production Supervisor
Warehouse Manager
Logistic Coordinator
Data Entry Clerk
Customer Service Representative
Inside Sales Representative
Purchasing Agent
Planner/Scheduler
Electro-Mechanical Technician
Assembly Supervisor
Inventory Control Clerk
Shipping Coordinator
Receiving Associate
Lean Manufacturing Specialist
Procurement Specialist
Cycle Counter
Batch Mixer
Tool Crib Attendant
Process Operator
Extrusion Operator
Quality Control Technician
Industrial Cleaner
Manufacturing Engineer
Here are some of the newest light industrial roles we have available