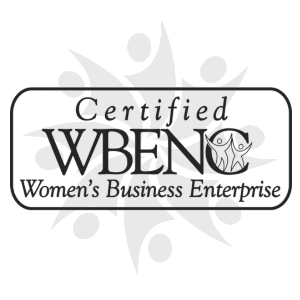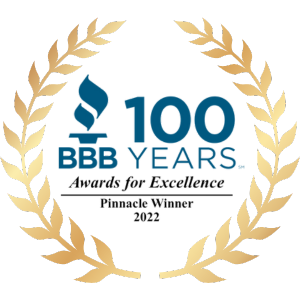 What is Temp/Contract Staffing?
Temporary or contract staffing solutions are services provided by staffing agencies to meet the flexible workforce needs of businesses. Here's how it generally works:
Temporary or contract staffing allows companies to adapt to varying business needs, such as seasonal peaks, specific projects, maternity cover, or other short and long term requirements. These employees are on the staffing agency's payroll, reducing the administrative burden for the company. This arrangement provides flexibility and can be a cost-effective way to manage fluctuations in staffing needs.
Temporary or contract positions offer opportunities to gain experience in diverse roles or industries, learn new skills, and build a professional network. They also provide flexibility regarding work-life balance, as candidates can often choose assignments that match their schedule or personal commitments. For some, it can also be a stepping stone to direct-hire employment.
The Benefit of Burnett for Employers & Job Seekers
What makes Burnett Specialists different from other staffing agencies?
As a 100% employee-owned business, our recruiters are experienced, dedicated, and personally vested in our company's success. Our approach to temporary or contract staffing services offers numerous benefits for employers and job seekers. Here are some reasons why Burnett Specialists stands out among other staffing firms:
Experience & Reputation:
Our team of staffing managers and recruiters are qualified and experienced in various industry sectors & job functions. This allows them to understand the unique needs of different roles, ensuring the right match between job seekers and employers.
extensive talent pool:
We have access to an extensive network of professionals across various industries which is consistently expanding. This broad talent pool lets us quickly and efficiently match the right candidate to a temporary or contract role.
Quality of Candidates:
Through decades of perfecting talent sourcing, pre-screening, and selection processes, we pride ourselves on our ability to consistently provide qualified/professional staffing employees that exceed our client's expectations.
Speed & Efficiency:
Because of our extensive network, award-winning staffing team, and efficient recruitment processes, we can swiftly respond to staffing needs, which is important for temporary/contract roles that often times demand rapid attention.
Flexibility & Scalability:
We can handle requirements of any size, whether you need one person, a small team, or a large volume hiring ramp-up. This scalability makes us a preferred choice in staffing partnerships for companies of all sizes.  Check out our case studies for temporary staffing hiring projects.
Constant Support for Staffing Employees:
We provide support throughout the assignment duration and beyond for our staffing employees, including assignment coaching, gathering employer/employee feedback, and consistent communication & engagement. We will proudly serve as an extension of your Talent Acquisition team!
Ethics & Integrity:
Our company holds a strong reputation for high ethical standards and commitment to integrity. We've been honored with the Pinnacle Award or an Excellence Award from the Better Business Bureau for the last 18 years. These values are critical in the recruitment industry, where trust and ethical conduct are essential.
Need to hire someone?  Become a Burnett Specialists client.
Here are some of the newest temporary / contract assignments we have available